The rising popularity of beachfront properties has definitely been evident over the years, prompting modern architecture and technologies to accommodate it. Aside from its mental health benefits and its aesthetic value, learn more about seaside living and why many people choose to invest in them.
Seaside Living in the Philippines: Ideal or Just Picture-Perfect?
Seaside living in the Philippines looks ideal and picture-perfect on paper, but it's important to weigh the pros and cons of it. The country boasts stunning coastlines, pristine beaches, and crystal-clear waters that are undeniably breathtaking. Moreover, the warmth and hospitality of the Filipino people add to the charm of seaside living.
However, you should consider certain factors before purchasing your beachfront property. Keep in mind that the Philippines can be susceptible to frequent tropical storms and typhoons, which can pose serious hazards to coastal communities. In some locations, issues such as overcrowding, pollution, lack of infrastructure development, and rising sea levels due to climate change present challenges for seaside dwellers.
Meanwhile, living by the seaside in the Philippines can also offer a myriad of advantages that make it an irresistible choice for those seeking a more laid-back and nature-filled lifestyle. One noticeable advantage is the easy access to gorgeous beaches, allowing residents to effortlessly enjoy white sands, turquoise waters, and stunning sunsets just steps away from their homes.
This proximity also facilitates various water activities like snorkeling, diving, and surfing throughout the year, which can make every day feel like you're on a holiday. Furthermore, the coastal climate brings you a cool breeze that can offer respite from the tropical heat found inland in the archipelago.
Living by the seaside can also allow for close-knit communities where neighbors can bond over beachside barbecues, impromptu gatherings centered around fishing trips, or evening strolls on the promenade. The tranquility and grandeur of seaside living in the Philippines provide a serene escape from bustling city life while connecting its residents with both nature and their community.
Overall, there are some drawbacks and some benefits to seaside living in the Philippines that you should both pay attention to. It pays to weigh both the advantages and disadvantages before considering relocation or investing in coastal properties.
Featured Beach Properties
Below are some beach properties you can consider taking a look at as you envision and build your dream beachfront property.
This 10-bedroom apartment is currently in our listing, and it might be the one you're looking for. Located in Turtle Inn Resort in Boracay, you can enjoy beach views everyday by just tapping or clicking on this link to contact the property seller and inquire more on this property listing.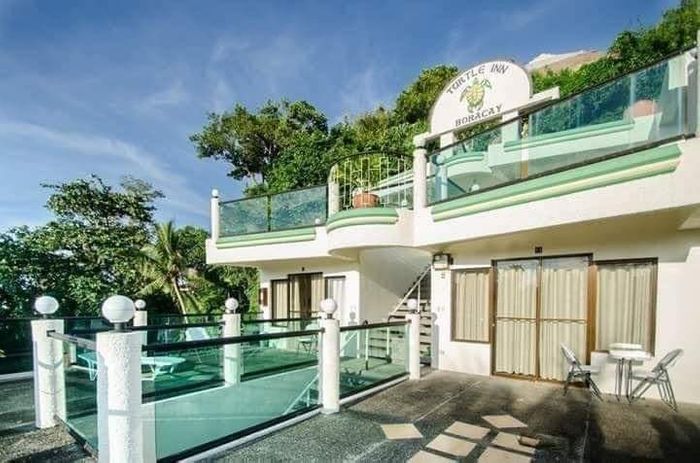 Another seaside property you can look at is this residential lot in Nueva Valencia. Facing the beach and located in a tranquil environment, this could be where your new beachfront home is built.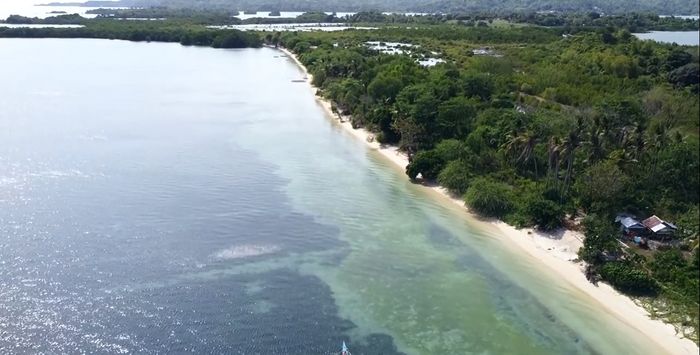 Famous for its clear waters and white sand, an El Nido listing offers you an available land area especially if you're looking to relocate and build a beach home in Palawan.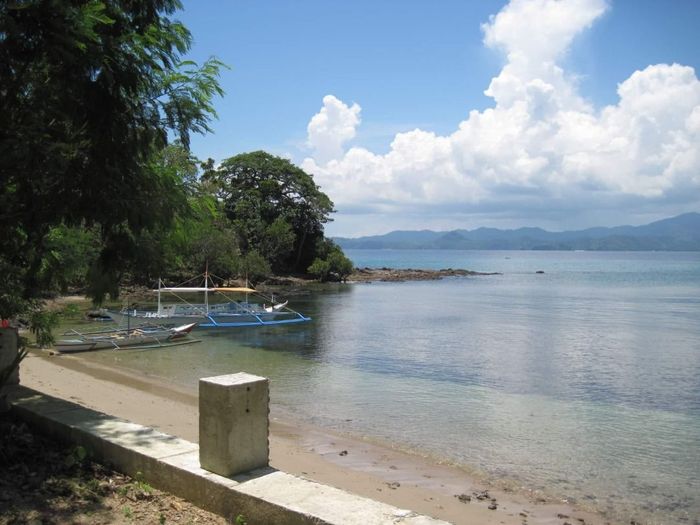 Ferrol also offers a piece of property near the coastline, where you can enjoy countryside living while savoring the sound of sea waves in the morning.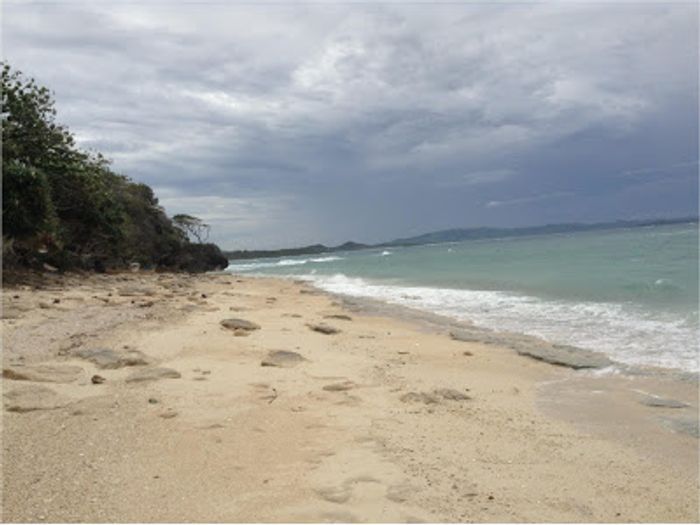 Another resident lot in Caraga is in our listing, offering you a remote escape from urban living. Surrounded by coconut trees, this property is perfect for those who want to be fully immersed in nature and live a calm and quiet beach life.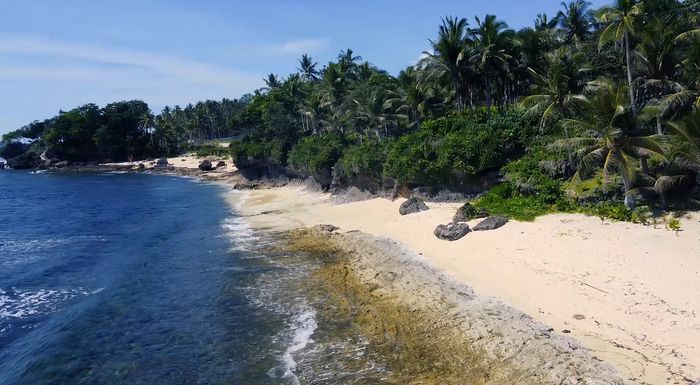 Malay also houses a piece of land that could be where you dream beachfront vacation house lies. You can contact the property seller through this link.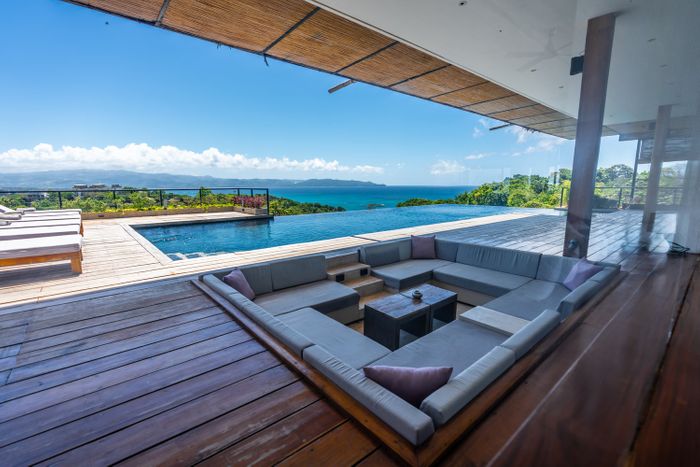 A piece of property in Camaya Coast in Mariveles, Bataan is just waiting for you. Contact the property seller now and secure your slot for a beachfront property in this beautiful coastal town.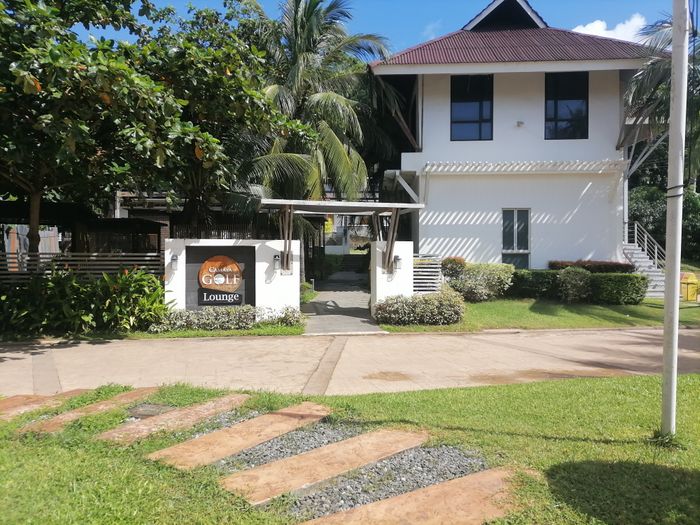 Lastly, there's also a piece of property in Nasugbu, Batangas that's sure to capture your attention. Contact the property seller now and secure your property today.
Should You Invest In A Beachfront Property?
Investing in a beachfront property can be an enticing opportunity for many people who are looking to start a calmer, more relaxed lifestyle. Beachfront properties offer not only the allure of pristine views and easy access to beautiful beaches but also potential income through vacation rentals.
The demand for beach vacations remains high, making such properties valuable assets that can generate substantial passive income. Moreover, owning a beachfront property enables you to benefit from its appreciation potential, as desirable coastal locations tend to appreciate rapidly over time.
However, investing in a beachfront property requires careful considerations. Factors such as erosion risks, climate change consequences, insurance costs, and maintenance expenses should also be taken into account. Additionally, renting out the property may require active involvement in managing guests and addressing any challenges that arise with seasonal rentals.
Nevertheless, investing in a well-researched and properly managed beachfront property can prove to be both financially rewarding and provide an idyllic getaway for personal enjoyment.
Start Seaside Living with PropertyAccess Philippines
PropertyAccess Philippines is the preferred and trusted real estate platform for property sellers, brokers, and agents. Get support in promoting real estate properties and developments for sale and for rent from our professional listing partners. Gain a wider reach on the internet and attract more property buyers and sellers. Focus on closing the deal while we take care of inquiries and screening of leads.
Our verified property sellers are sure to have the beachfront property of your dreams. You may reach out to your chosen property seller today, or browse through our property listings to explore your options.